Contact Culver Dental Clinic
Culver Dental Clinic
1001 N. Lake Shore Dr.
Culver, IN 46511
Culver Dental Clinic
Comprehensive, Friendly, Local Dental Care
Address:
1001 N. Lake Shore Dr.
Culver, IN 46511
Phone:
574-842-3465
Hours:
Monday, Wednesday, Friday: 8:30am – 5:00pm
Contact Us
Need to contact us or request an appointment?
No problem! Use the form below to send us a message.
Our Professional Affiliations
Dr. Richeson is a current member of the following professional organizations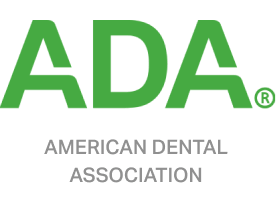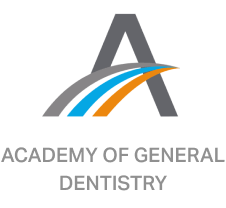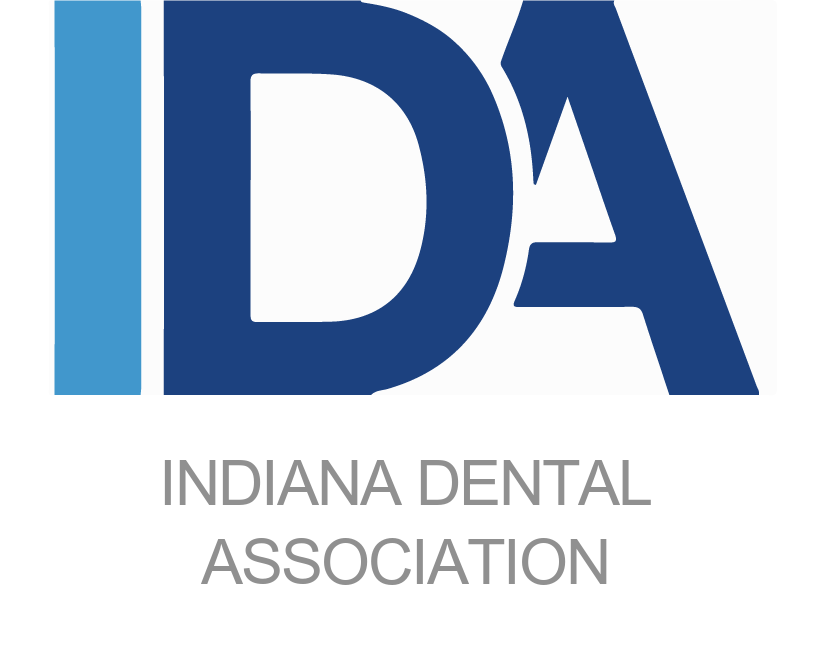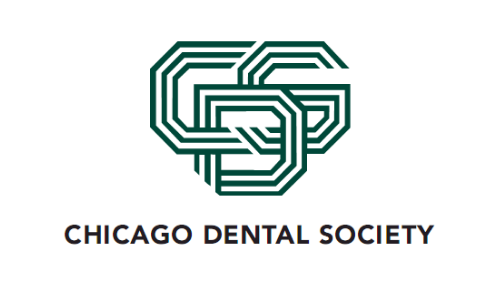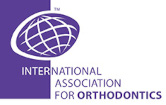 Schedule Your Appointment
We're happily accepting new patients in Marshall County and surrounding counties like Fulton, Pulaski, Starke, LaPorte, St. Joseph, Elkhart, Kosciusko, Wabash, and Miami County!
To experience the best hometown dental, call us at 574-842-3465
or request an appointment online using the button below to schedule your appointment today!